Sierra Highway Plaza Executive Suites
Sierra Highway Plaza Executive Suites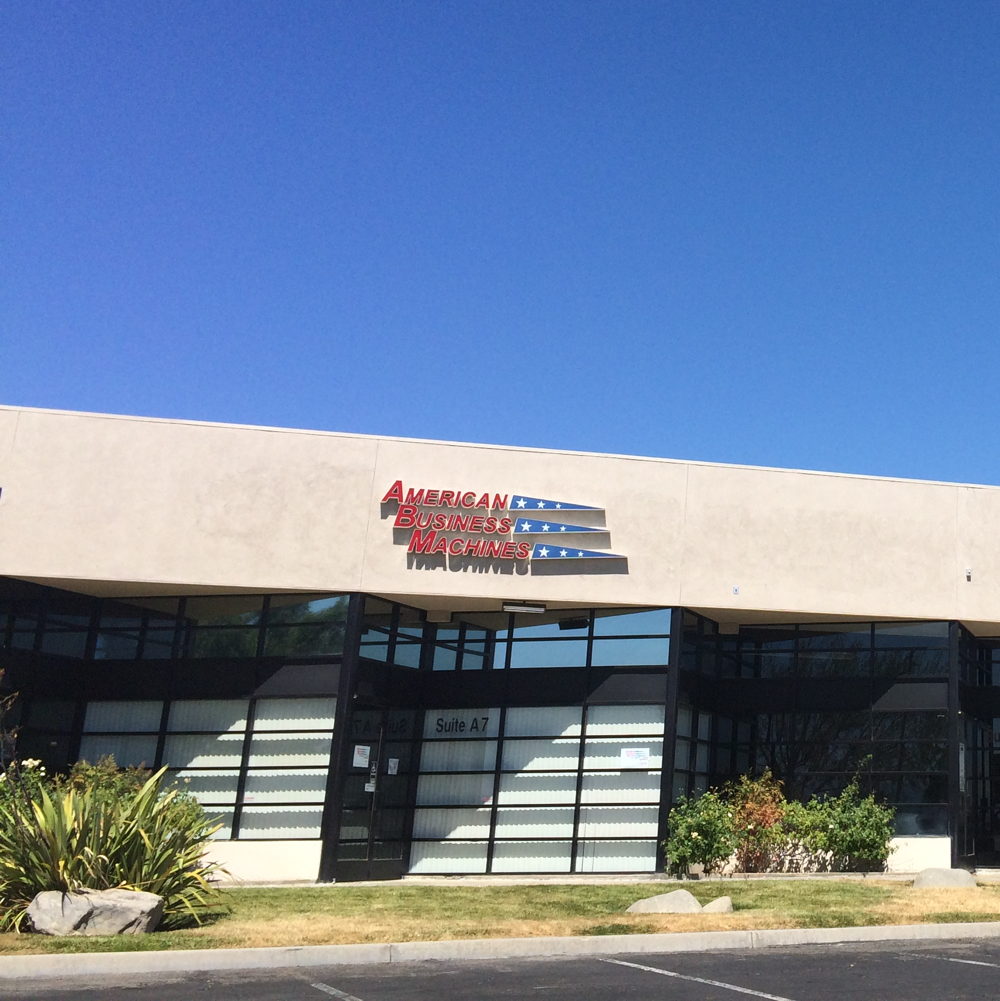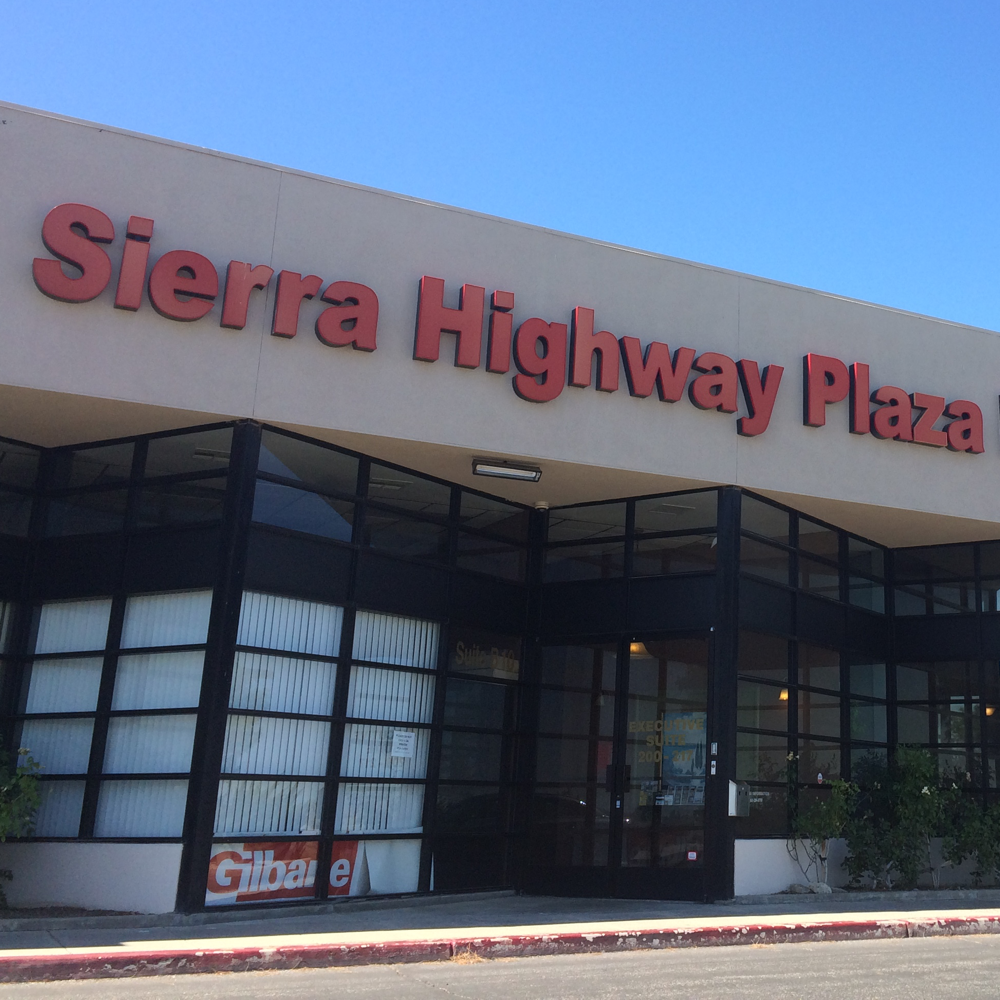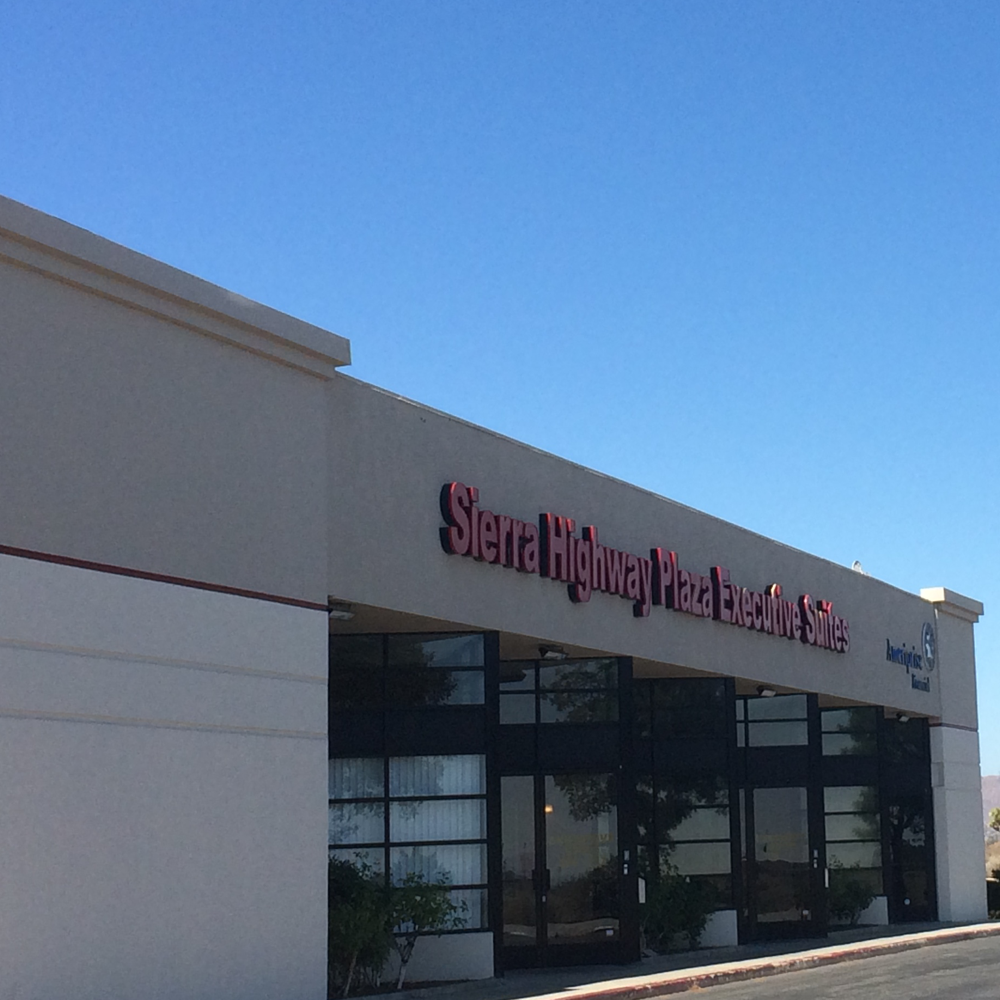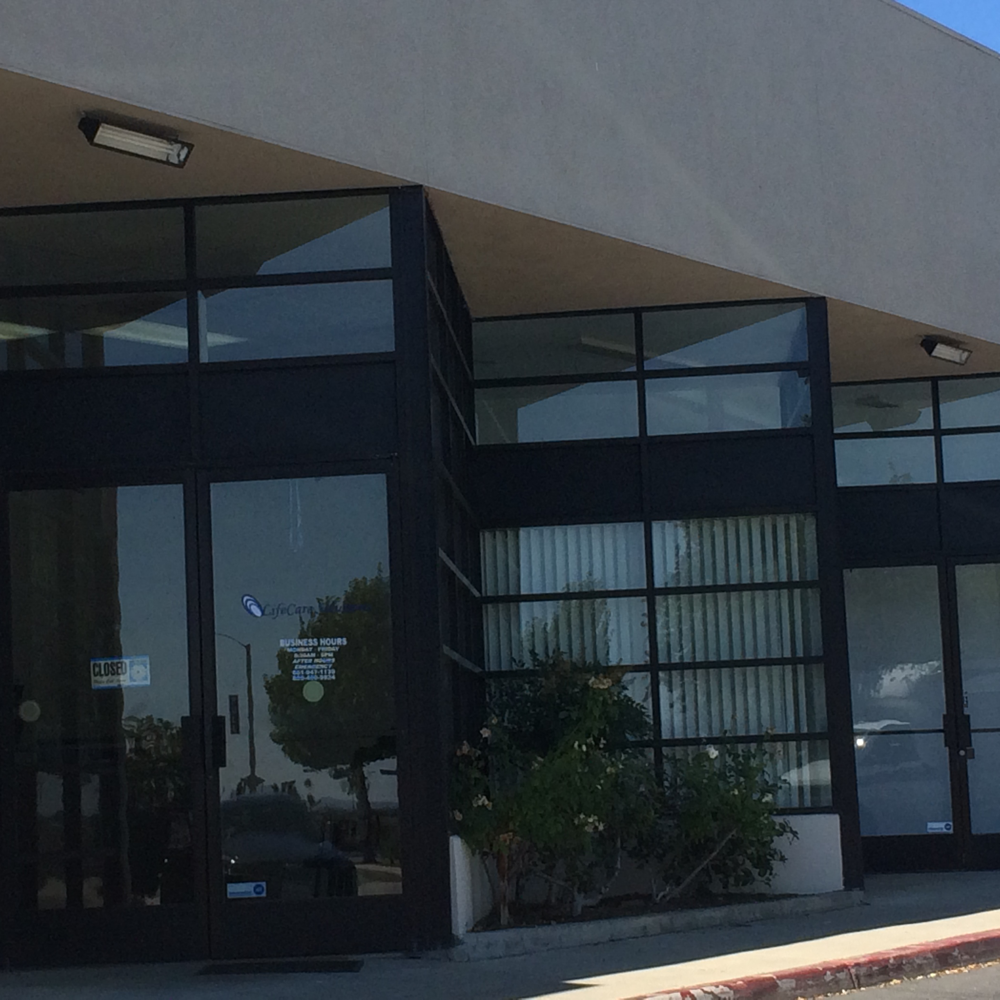 The Sierra Highway Plaza Executive Suites is the perfect solution for small busineses and individuals who are ready to move up to a professional office at a very affordable price point.
The Executive Suites offers suites ranging in size from 72 to 481 square feet. With fiber optic internet, lunch room, reservable conference room and secured entry lobby way your new office will impress your clients.
Best of all, as your company grows, we can seamlessly move you to space as large as 7,600 square feet within the same complex.
To view larger size units please see Sierra Highway Plaza.
View Map
View on Loopnet
See Available Spaces
Features

Personal Office Space
Secured Entry Lobby
Reservable Conference Room
Lunch Room
Fiber Optic High Speed Internet
Affordable Price Point

Location

Palmdale
Sierra Highway Plaza Executive Suites Map